Strade reROUTE status: completed it as of yesterday, printed it today. Yay.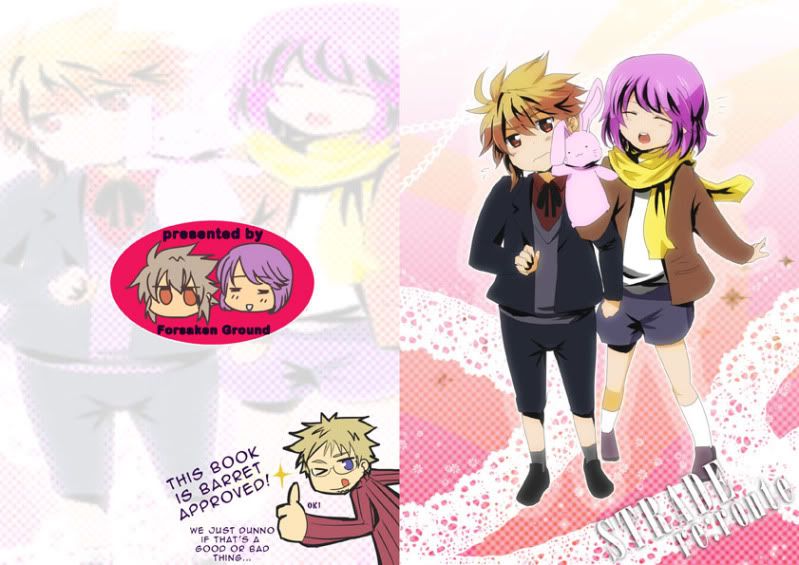 We're selling this at Lights Out Yaoi Convention tomorrow. After that, no more cons until... sometime. Lol. Probably not until Komikon. Will have to start planning out La Partita in full soon.
I'll have to study Joomla on Sunday for when I return to AIC on Monday. Kind of not looking forward to it, but what can we do. *laughs* I know I'll be grateful I learned it, when it's all done.
I really do hope I get to draw soon. I feel out of practice...
Also, I always end up playing DJ Max Technika whenever I'm with Meru. Ugh.
[POP] Sweet Shining Shooting Star - CLEAR, was not a fluke, apparently.
[POP] Coastal Tempo - CLEAR, first time
[TEC] Come to Me (First Step) - CLEAR, first time!!! Will need to work on the two hands bit.
[TEC] I Want You - FFFFF